Poem of William Hermanns

P360
Mama

O Mary, did you pity me
when I, a child, tried to dig up
my mother from her awful grave,
drank to the dregs the orphan cup?

Once I went lonely to a church;
I sat and prayed and made a vow:
Each day my soul shall bring you a rose,
if you will be my mother now --

my mother, not an olympian Goddess
nor princess from a fairy tale.
I want to feel you in my thought
and fill the void I so bewail.

O Mary, did you plant in me
the spirit of the holy scroll?
I feel an all-embracing love --
gone is the dark night of my soul --

a love for Moslems, Christians, Jews.
My spiritual hands embrace
the cow, the tree, the stone, the star.
You, Mary, made me full of grace.

You took me in to meet your children
and smiled, "I am your Jewish mother."
I said, "I'll stay, I love you all.
And Jesus is my favorite brother."

William Hermanns [P360]

Note: 2/14/1981; Author's own translation from Gedicht G344; published 5/2/1982 in Times and Eternity of Stanford Memorial Church with the Essay: Jesus, the Jew (see following)
Jesus, the Jew
Anything Jesus has said, together with what the Gospel writers, who wrote 30 to 50 years later, collected from oral accounts, as Mark fromPeter, and from hundreds of written stories of which they used those fitting their purpose and put into Jesus' mouth --
anything Jesus said or was said to have said is inspired in its highest ethical utterings by the 150 Psalms, especially Psalm 23, "The Lord is my shepherd," and Psalm 91— "He who dwells in the Sacred Place." Jesus was born a Jew and died as a Jew. And the hate against the Jews fed by some passages of the Gospel writers, with the purpose to found a new religious group called Christians, under the motto "We are better than you Jews; we have the whole truth," - this hate is testified by the Crusades, witch-burning, the Inquisition, and the Holocaust. Hitler himself boasted: "I learned my antisemitism from the Catholic Church." Einstein said to me regarding Rome's Concordat with Nazidom in 1933: "How can the Pope make a pact with God and the Devil at the same time?" He also said: "Thoughts are energies; no energy is lost. What is sown as thoughts will be harvested. As the Jews tell us in the Bible: 'A thousand years is a day to God.' The world can escape the new nuclear Holocaust only by founding a Cosmic Religion. There is no love without justice, no justice without love."
When Jesus was asked what the most important commandments were he answered: "Thou shall love God; and equal in importance: love your neighbor." Wherever religion craves for political power and earthly possessions, its vibrations are fed by demonic emissaries. Any religion choosing worldly powers as its ally cuts its spiritual roots and changes from a blessing to a curse.
It is known that Pius XII, an aristocratic admirer of German military order and obedience, considered Germany the fortress against Russia and granted Hitler freedom to act with the blessings of the Church as long as he guarantees the freedom of the Church to act within her religious domain and guarantees the safety of her properties.
Cardinal Tisserant told me that he had insisted in 1939 that Pius XII should publish an encyclical about the duty of each individual to obey the dictate of conscience. Two years later the German Bishop von Preysing asked the Pope to condemn publicly the mass murder of the millions of Jews by the Nazis -- the response was Pius XII's silence. It was a peasant's son,
Pope John XXIII,
who condemned his predecessor's silence by accusing the Catholic Church to have for 2000 years worn the Sign of Cain on her head by slaying her brother Abel, the Jews.



Please support
our sponsors
Click on image to be directed
to their website
~~~~~~~~
Your Sponsorship Here
~~~~~~~~
~~~~~~~~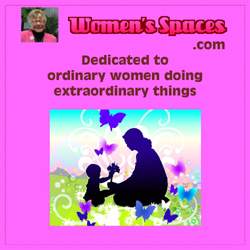 ~~~~~~~~
Norton & Holtz
Business Solutions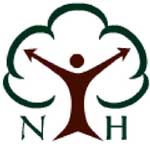 ~~~~~~~~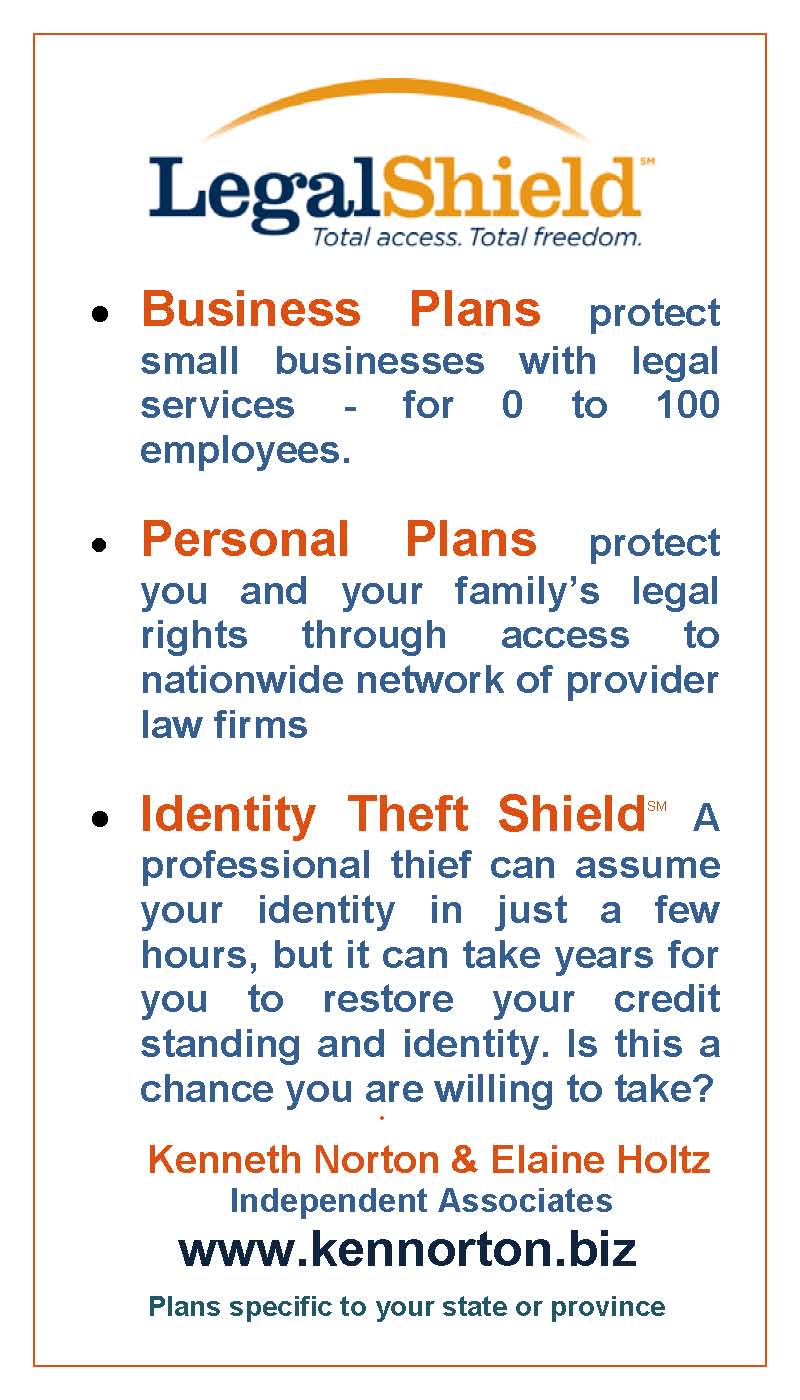 ~~~~~~~~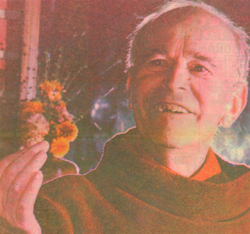 ~~~~~~~~
Published Books
- Click cover image
for it's webpage: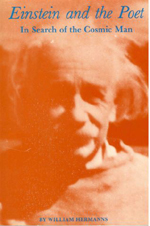 Available at Amazon





---



Inquire on out of print books
~~~~~~~~