Poem of William Hermanns
P530
Great and Small
God is my Great I Am.
As His small I Am I flow
through His infinity
to gather and to grow.
No depth, no height stops me.
My ego builds no dam.
My soul, the eternal light,
reveals the Great I Am.
William Hermanns
[P530]

Note: 1983 Stanford, in Ha-Siddur Ha-Shalem "Feeling breathing difficulty I think of Christian Science teaching and of CS Teacher Schwerke, who saved me, a refugee from Hitler in 1935 in Paris, by saying my suicide thought is destroyed here and now".
The image below is to share: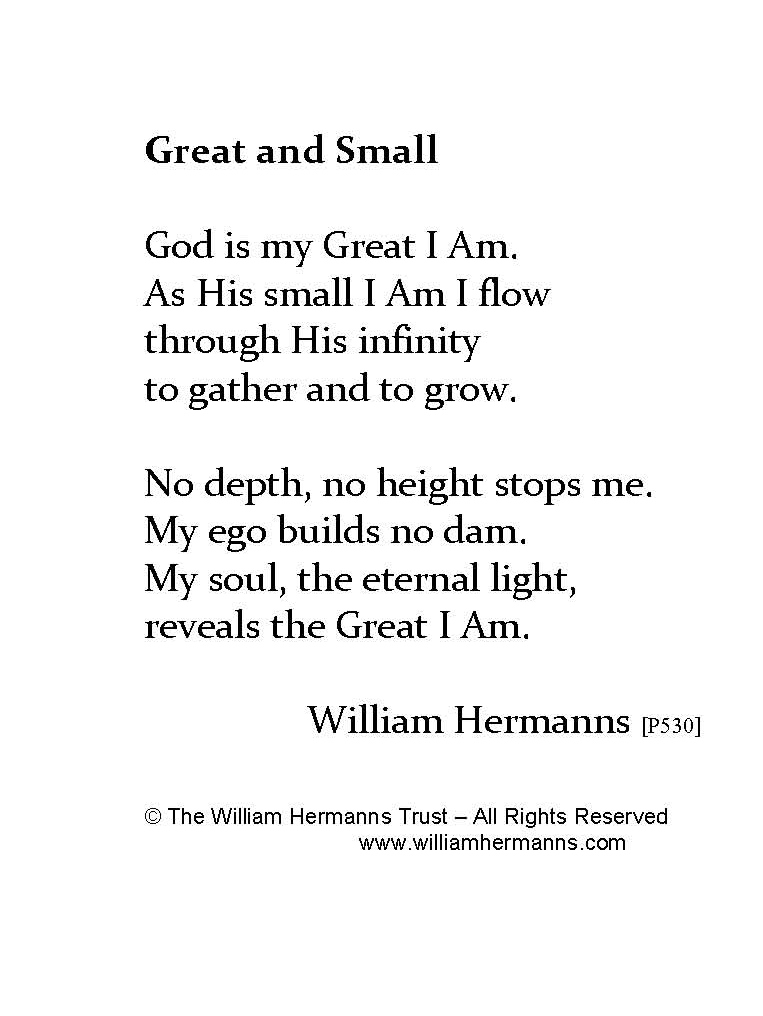 Please support
our sponsors
Click on image to be directed
to their website
~~~~~~~~
Your Sponsorship Here
~~~~~~~~
~~~~~~~~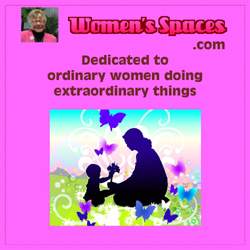 ~~~~~~~~
Norton & Holtz
Business Solutions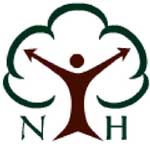 ~~~~~~~~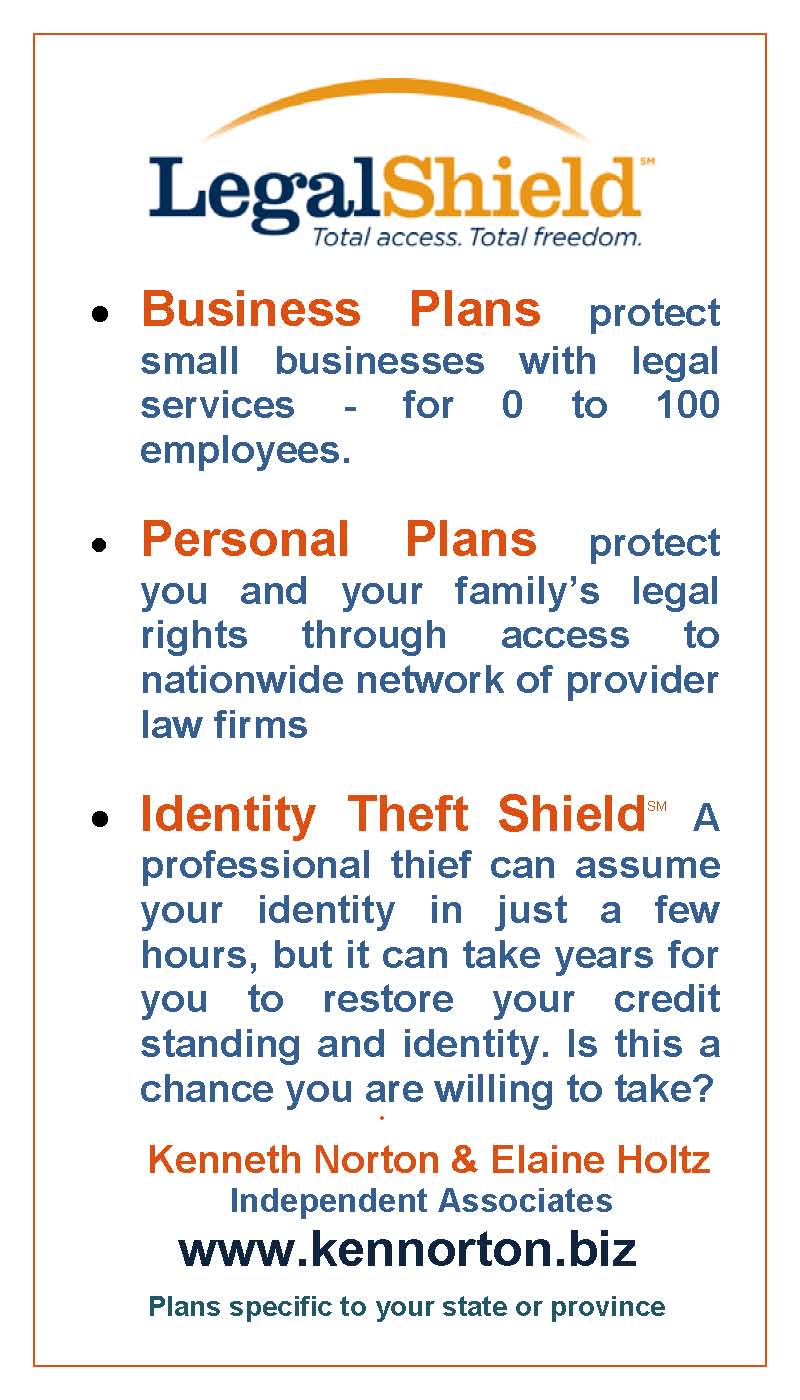 ~~~~~~~~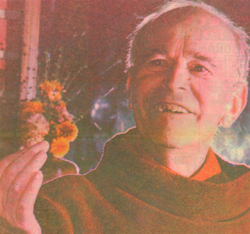 ~~~~~~~~
Published Books
- Click cover image
for it's webpage: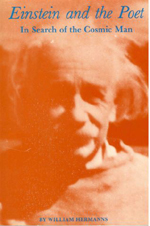 Available at Amazon





---



Inquire on out of print books
~~~~~~~~