Poem of William Hermanns
1984

P426


I Rise

I rise into infinity
to ban the atomic fate.
I take you along, and you and you,
before it is too late.

Each stage of afterlife we conquer
when our soul begins to chant.
Who said, "You can do greater things
than I."? Don't answer, "Christ , I can't."

Once, as the Kaiser's volunteer,
I, German hero, marched to battle.
It whispered, "You embrace the curse:
a million slaughtered like cheap cattle."

I listened and embraced my soul.
My vow betrothed infinity
for three generations. Atoms knock
now at my door. Youth follow me.

William Hermanns [P426]


Note: P426 I Rise; Stanford; January 14, 1985 (WH wrote, "Last night Ken meditated with me as always before going to bed, then read a chapter from Eckankar discourse. At 7am I woke up and took the pen."), C850317, i850326; WH note: "Add the introduction of the story of Leutenant Langenkamp feeding two Polish soldiers with one herring. We cannot master the nuclear danger on the three-dimensional level. Einstein said that the heart of man will change our fate, not alliances between nations." The introduction to this poem for the planned poem compilation is the essay Change the Heart of Man.

Please support
our sponsors
Click on image to be directed
to their website
~~~~~~~~
Your Sponsorship Here
~~~~~~~~
~~~~~~~~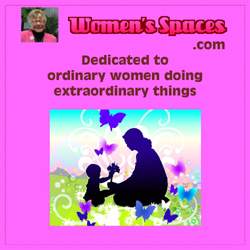 ~~~~~~~~
Norton & Holtz
Business Solutions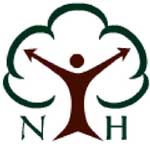 ~~~~~~~~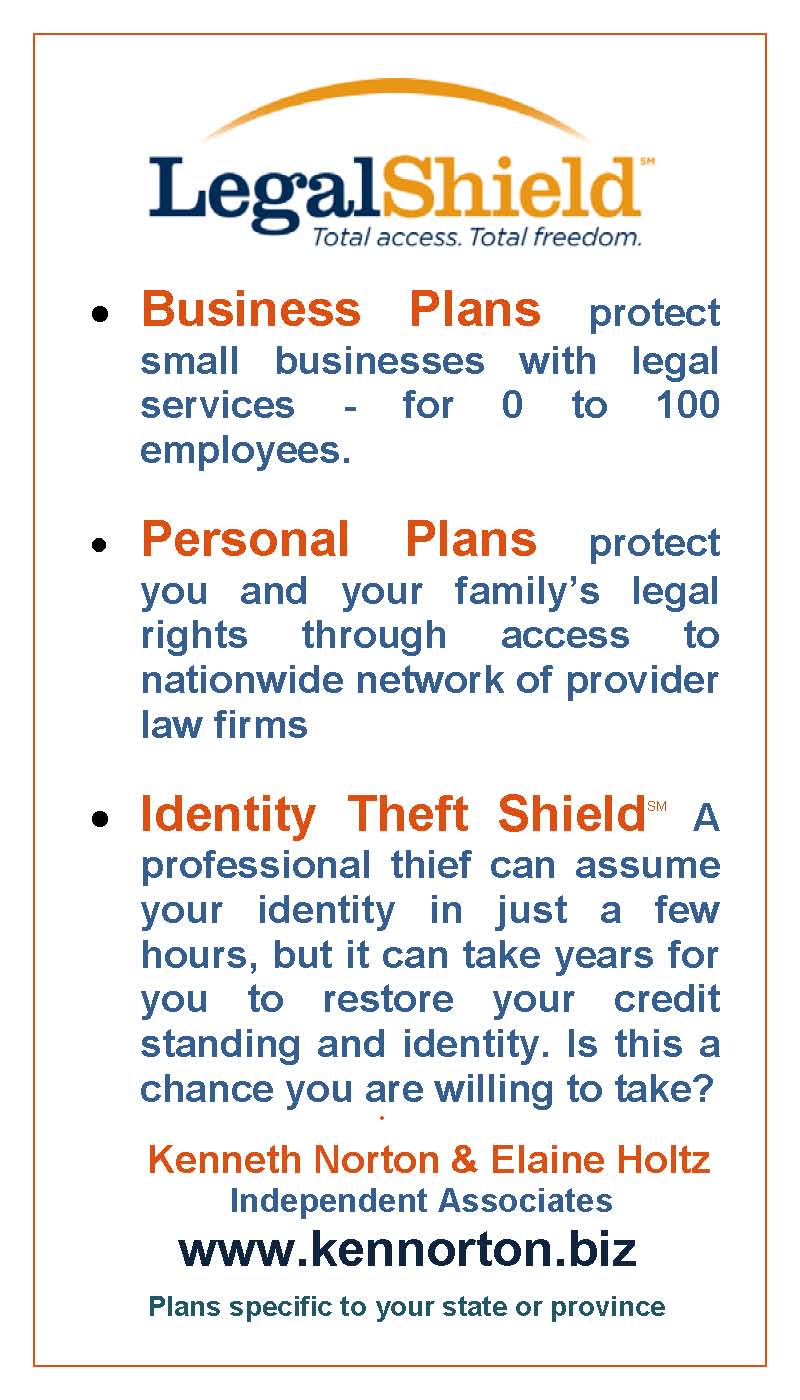 ~~~~~~~~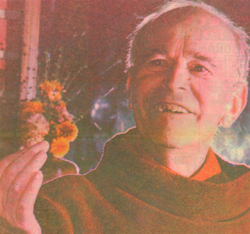 ~~~~~~~~
Published Books
- Click cover image
for it's webpage: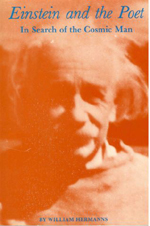 Available at Amazon





---



Inquire on out of print books
~~~~~~~~