Poem of William Hermanns
P189
Conscience
I bring holy healing
to body and soul
and give you peace:
You are whole.
Your ego-dimensions,
fearful and rotten,
I filter away
until forgotten.
I give the infinite.
Let my small voice grow
in your feeling and listen
Be still and know.
William Hermanns
[P189]
Note: P189. Conscience; Palm Springs; 12/20/1978; After a sleepless night but relaxing at Tiki Spa.
The image below can be shared: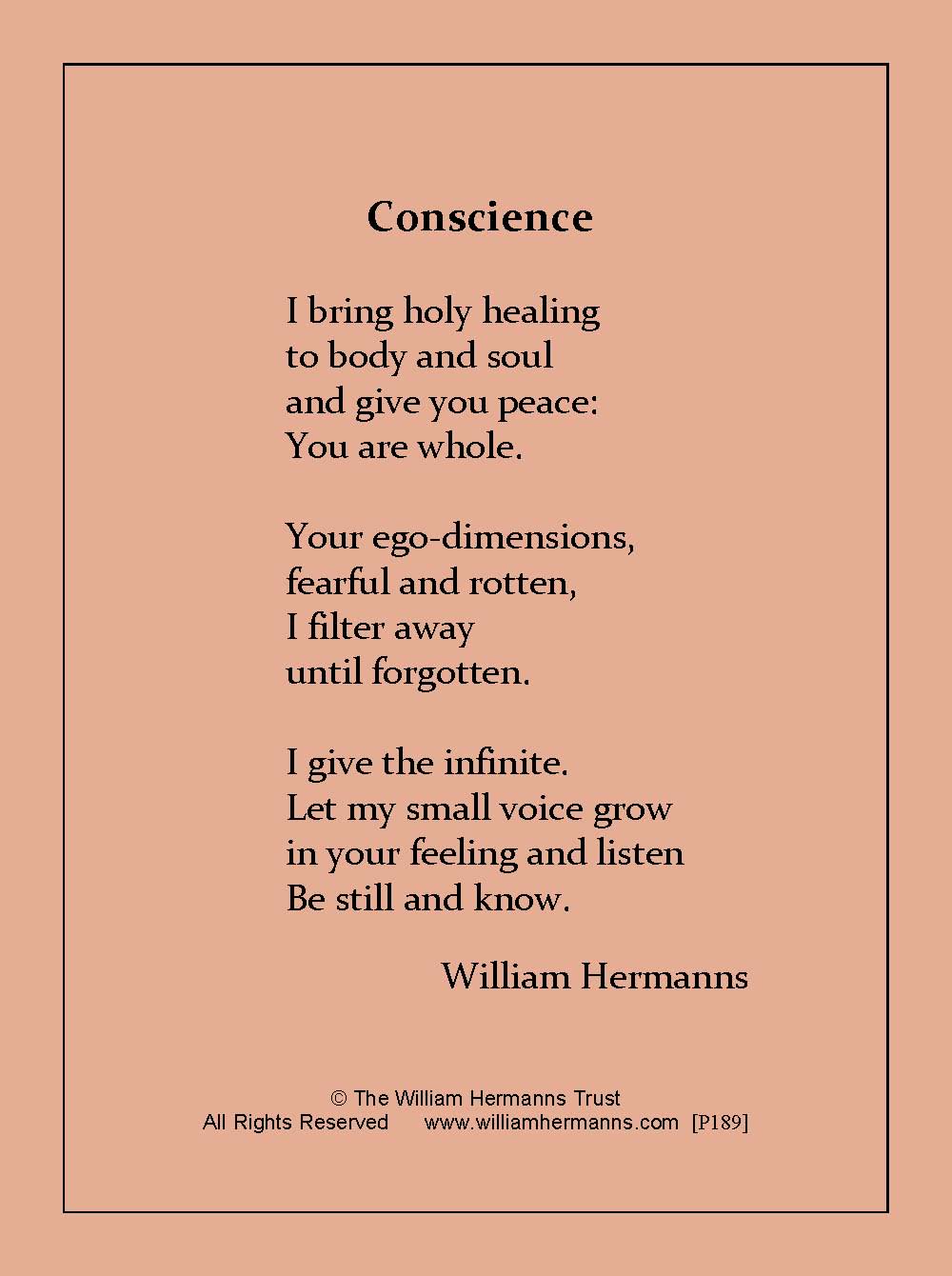 Please support
our sponsors
Click on image to be directed
to their website
~~~~~~~~
Your Sponsorship Here
~~~~~~~~
~~~~~~~~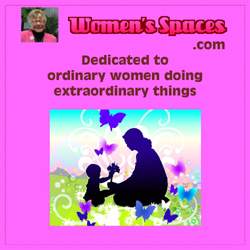 ~~~~~~~~
Norton & Holtz
Business Solutions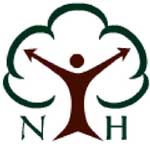 ~~~~~~~~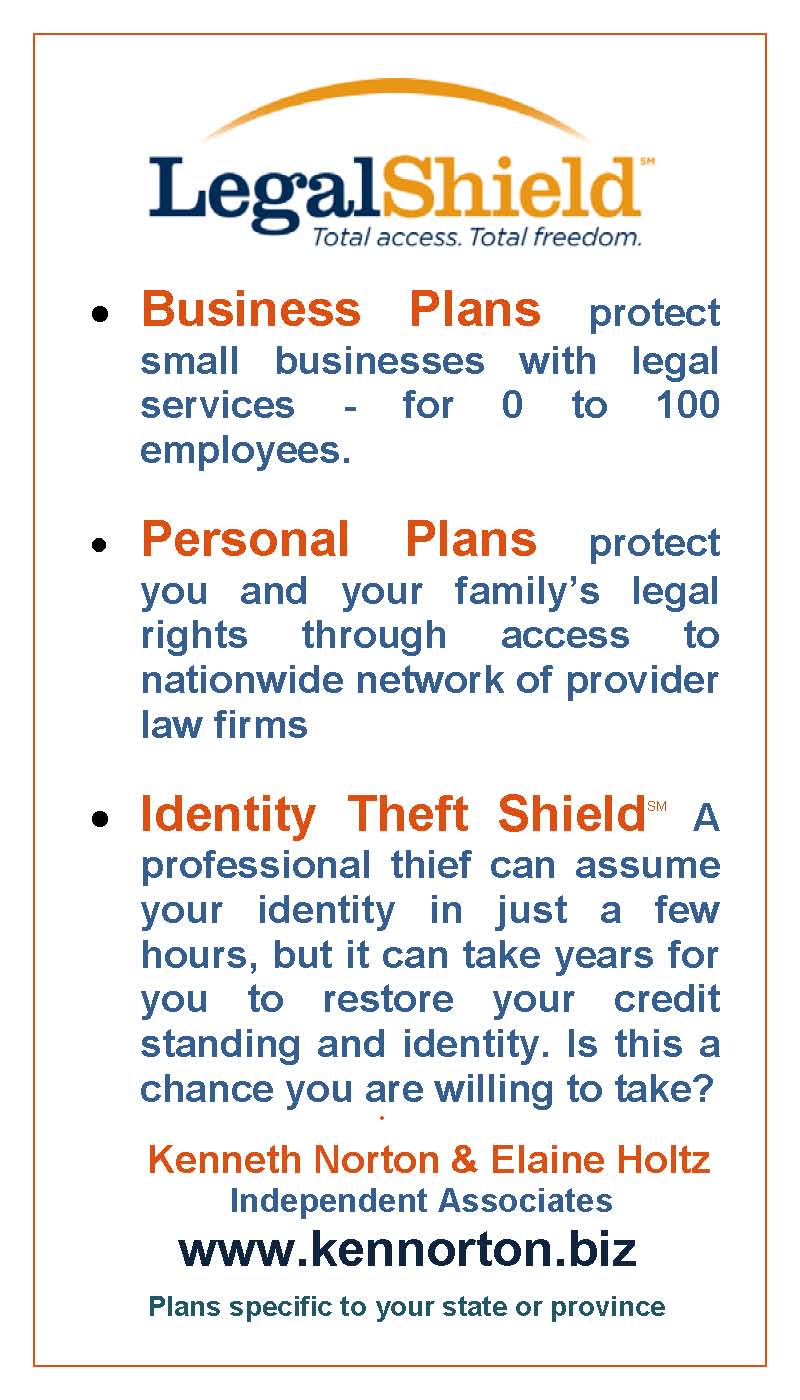 ~~~~~~~~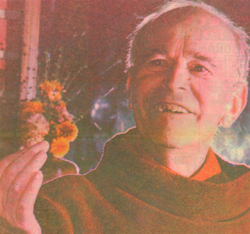 ~~~~~~~~
Published Books
- Click cover image
for it's webpage: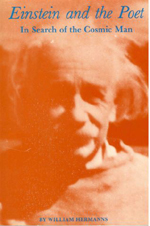 Available at Amazon





---



Inquire on out of print books
~~~~~~~~